Zi.Care was created through a solid understanding of existing systems, the particular needs of the Indonesian health care environment. Zi.Care team's expertise and strong collaboration skills create a holistic system which provide a unique yet meaningful experience for each user in every business process.
Our Vision is to be the leading force of innovation in the healthcare management Industry with a full lifecycle approach to research and development. Our system will provide a unique experience for all users and create an end to end ecosystem, optimising the benefits for doctors, patients, and all other stakeholders.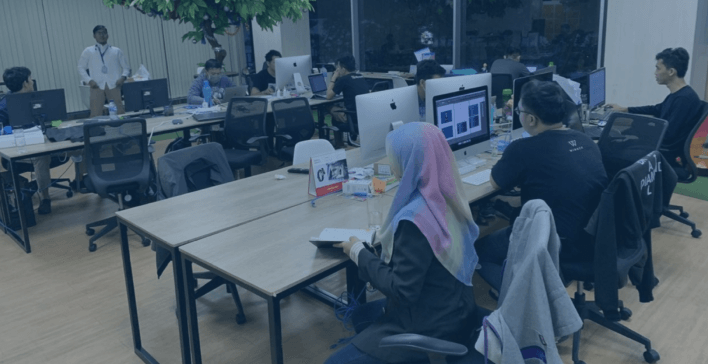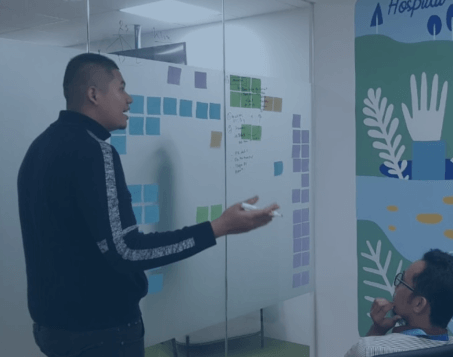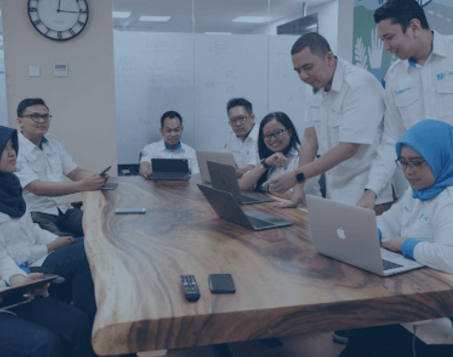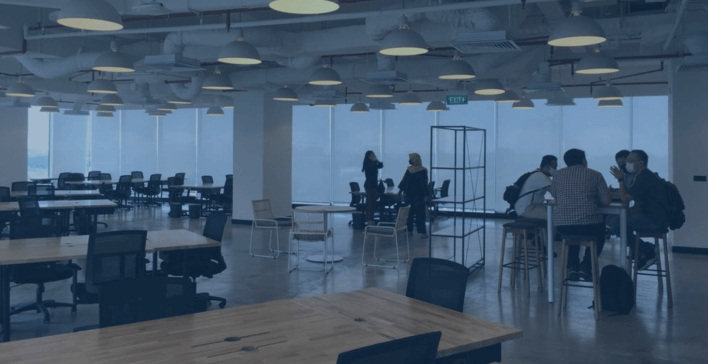 2017
Zi.Care was established.
First Zi.Care HIS contract with RS Dewi Sri Karawang.
2018
Zi.Care was chosen as BSM partner for hospital cash management implementation.
Second Zi.Care HIS contract with RS Puri Cinere.
2019
Create SehatPedia Mobile Application with Kemenkes.
Adopt EMR level 7 & launch Zi.Care Mobile App.
MoU with Kemenkes.
2020
5 hospital contracts for Zi.Care HIS.
Indonesia's Official Covid-19 Monitoring & Management System in 70 hospitals.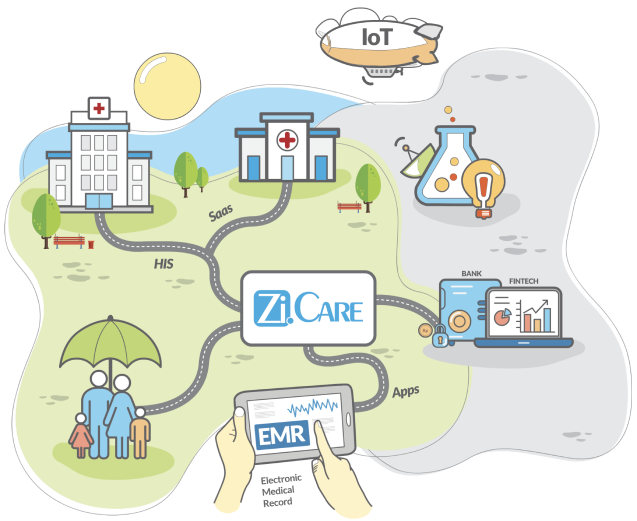 It's not just
connectivity
, but
mutuality
We are happy to connect all aspects of the health industry because this will bring convenience and provide benefits for all stakeholders who are involved. All, incorporated in the Zi.Care ecosystem
Collaborate With Us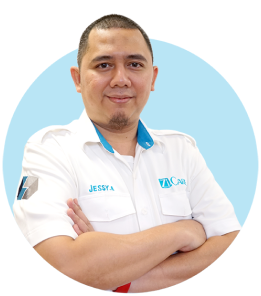 Jessy

Abdurrahman
CHIEF EXECUTIVE OFFICER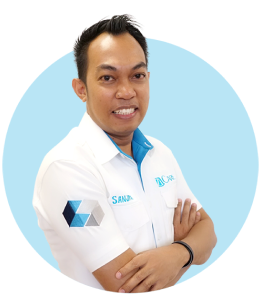 Sanjaya

I Mayluddin
CHIEF TECHNOLOGY OFFICER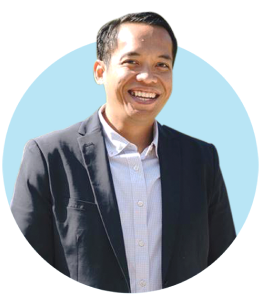 Jodi

Pujiyono
CO-FOUNDER & MANAGING DIRECTOR